Dilated Cardiomyopathy and Novel Protein Diets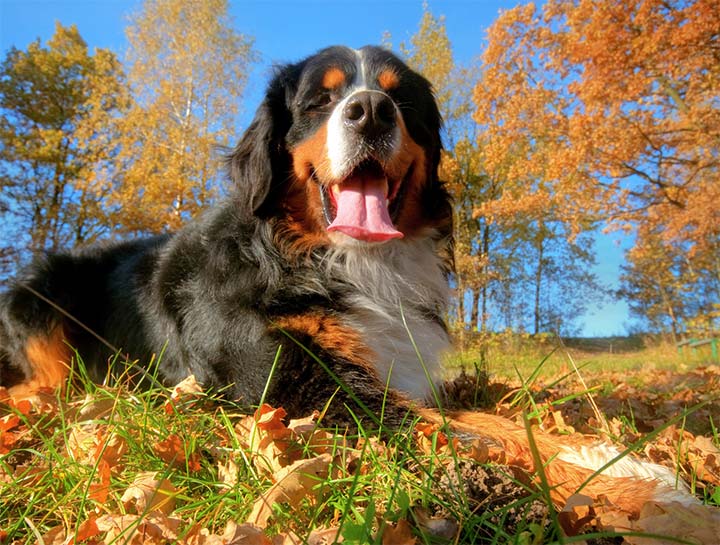 January 1, 2021
We have been receiving questions lately regarding items in the news about certain hypoallergenic, novel protein dog foods and a form of heart disease called dilated cardiomyopathy (DCM). We would like to take this opportunity to tell you what we currently know and our recommendations at this time.
First of all, we want to state that as of the time of this announcement, we are not aware of any dogs in our practice that have been affected. The only patient we have seen within the last 2 – 3 years with DCM was a beagle that was eating a cheap, corn-based food. None of the dogs that we have placed on novel protein diets have had any issues that we are aware of. Those of you who are regular clients are likely aware that we very often make dietary recommendations for dogs to go on novel protein diets, so this is a large number of dogs in this practice.
Currently, there are a number of studies that are being launched in order to try to understand any possible links between novel protein diets and DCM. Possibilities include:
Something nutritionally lacking in these diets
Something potentially harmful in these diets
Some interaction between the above two, or
Perhaps there is no problem with the diets, and the cause of those patients' diseases originates elsewhere
We are grateful that we have not seen any issues so far. We are not ready to give up on novel protein diets based on the current information in the veterinary community and our own positive results from recommending these diets. We believe in novel protein diets because adverse reactions to food are a common cause of skin and ear disease, as well as occasionally contributing to anal gland disease, gastrointestinal disease, autoimmune disease and seizures. Two recommendations that we commonly make to help dogs and owners avoid that situation are to feed dogs a variety of novel proteins, and use fruits and vegetables as snacks. If there is a problem with a missing micronutrient or a possible microtoxin, feeding a variety of nutritious hypoallergenic foods may help to correct for any one food's faults.
One of our local cardiology groups has issued a statement that can be found here:
https://www.cvcavets.com/for-pet-owners/nutrition-grain-free/
Written by: Steven Skinner, DVM and Katherine Scales, DVM